Craft beer bar, smokehouse & terrace in the centre of the Toon.
Friends with @DATbarNewcastle. Bierrex is from the family team that created the following well know establishments – Don Vito's, Paradiso, Intermezzo, Secco, Alvinos, Pasqualinos, 9Bar Coffee & dAt bAr. Find us in the former Popolo site, between Alvino's Bar and Caffe Paradiso.
Set in an entirely bespoke interior the bar has 26 taps offering up rotating craft beers, and the kitchen a take on American BBQ. From our wood-fired Fast Eddy smoker, we are serving mouth-watering cuts of meat from the only Himalayan salt-chamber in Europe. Also keep your eye on our Twitter to make sure you get the meat the second it's out of the Smoker!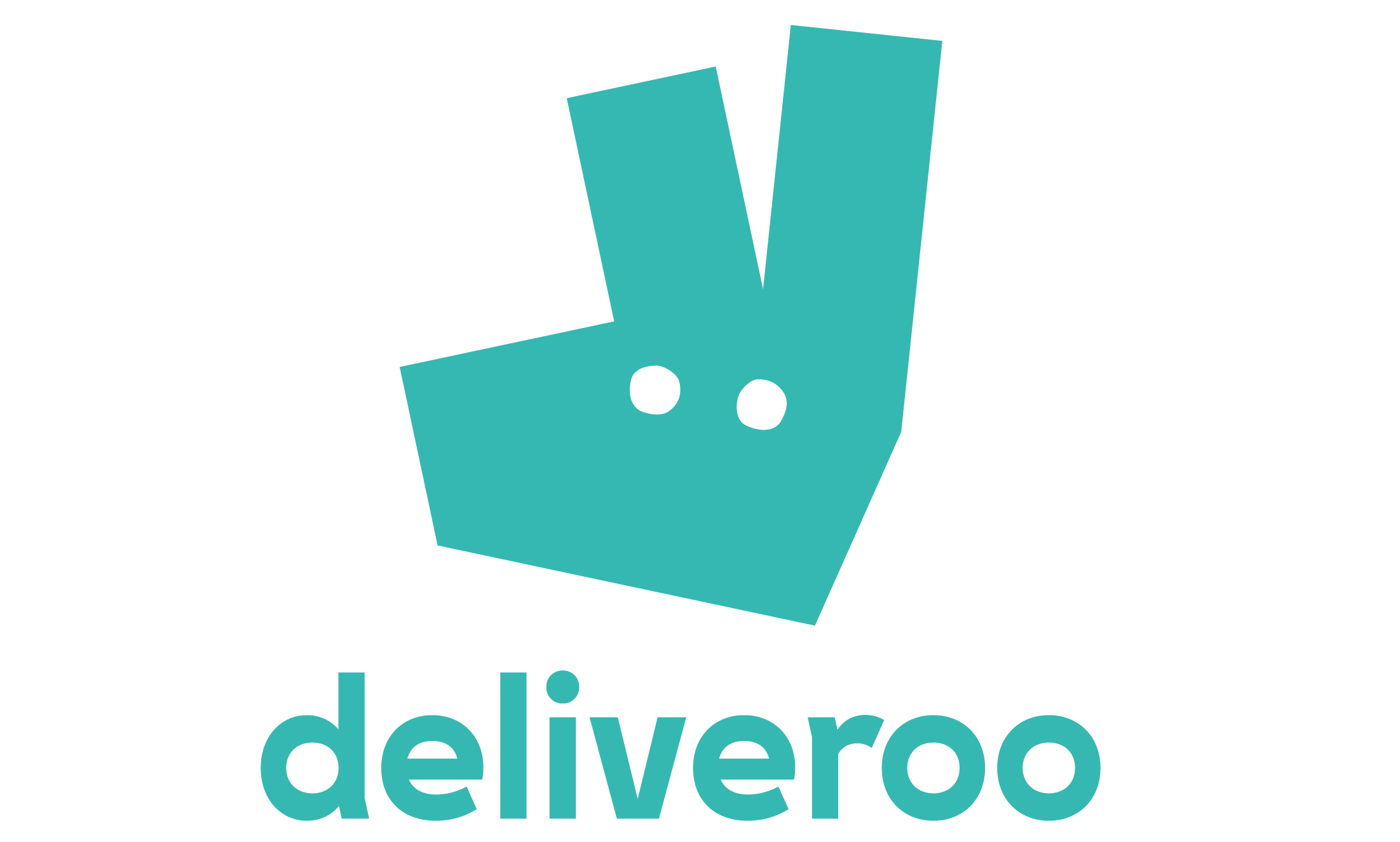 FANCY A BEER AT HOME? ALL OUR BEER CAN BE DELIVERED VIA DELIVEROO.
Bierrex's Opening Hours


Sunday – Thursday 4pm – 12am
Friday 3pm – 2am
Saturday 12pm – 2am
The Poison Cabinet –  Bierrex's hidden Cocktail bar. Find us and be amazed.
Open 6pm – 12am Thursday and 6pm – 2am Friday and Saturday. Available to hire at all other times.
Check out our cocktails here
twitter : Bierrex  /  instagram : Bierrexsmokeandtap  /  facebook : Bierrex