Come along and marvel at our gleaming altar of beer! Featuring 31 custom-made numbered taps delivering ever-changing craft beer from both keg and cask, it's a bar we are incredibly proud of!
We will be tweeting / FBing our blackboard daily, showing what's on our taps. Be sure to follow us here to keep up!
You can check out our March 2018 list here.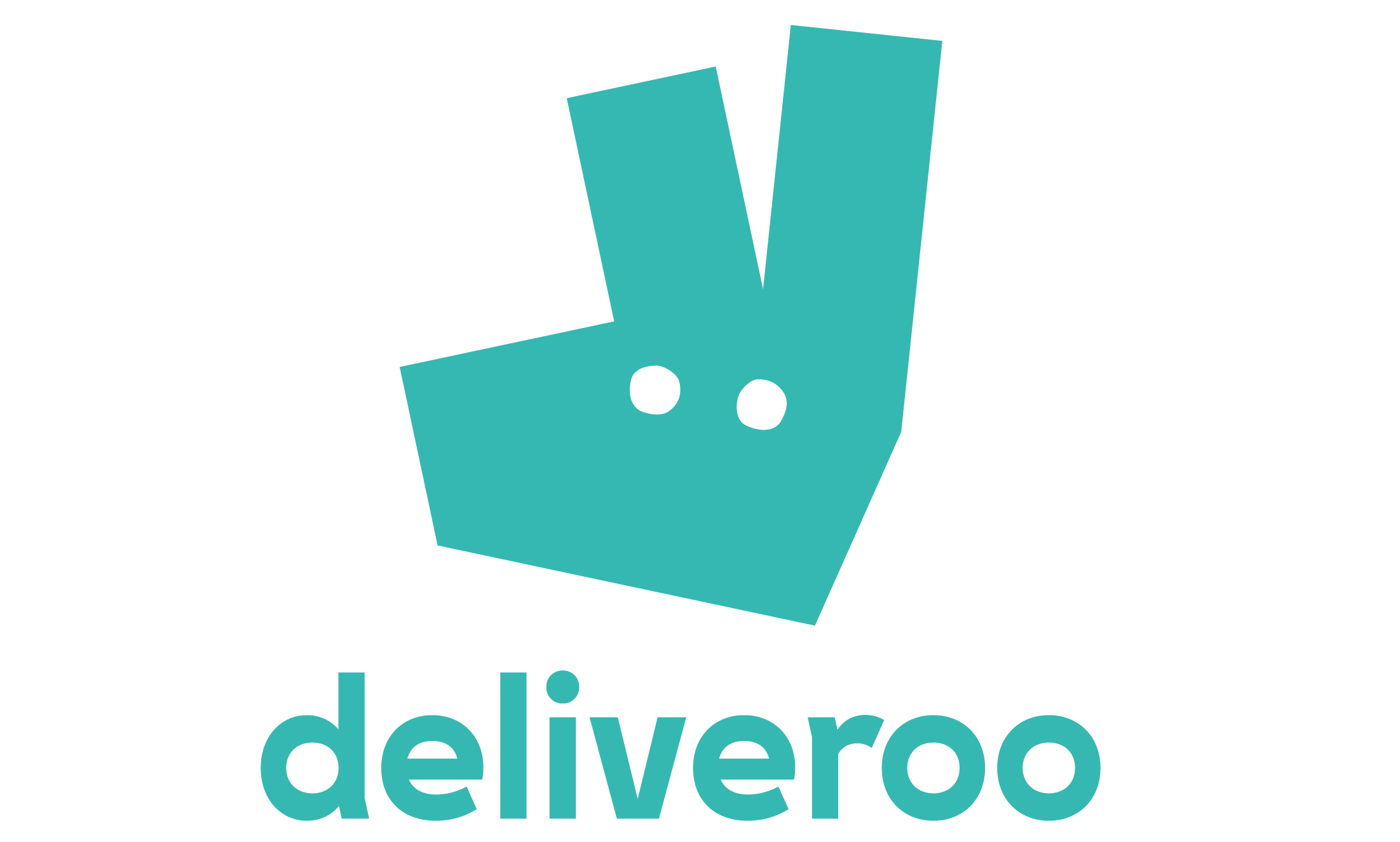 FANCY A BEER AT HOME? ALL OUR BEER CAN BE DELIVERED VIA DELIVEROO.Our Bierrex Cocktail list is here.
You can download our Spirits list here and our Wine list here.
twitter : Bierrex  /  instagram : Bierrexsmokeandtap  /  facebook : Bierrex